Remember Us?
We're Insight Out of Chaos, the marketing company that successfully ran True Value's rewards program for over 10 years.

We're Ready to Help You, Again!

"IOOC has been our marketing partner for 15 years – enough said."
Jim Blair, Blair's Hardware
"IOOC is easy to do business with for our seasonal marketing."
Chris Noyes,
Richmond & Waterbury True Value
"I really like these mailers, they are very effective for the price."
Allison Bagley,
Augusta Co-op
"I trusted IOOC to create the marketing for our year-long 100th Anniversary celebration."
John Fix,
Cornell's Hardware
"IOOC has built a beautiful structure for my iNet eCommerce site."
Lex Stevens,
Back Bay Hardware
"IOOC can handle anything you throw at them and I've been challenging them for years."
Linda Johnson,
Village Hardware
Hello!
Since we last talked, there have been a few changes in your world and ours.
We continue to work for many True Value and other independent hardware stores and have expanded our reach to Home & Garden, Pet, and Grocery.
Our services include:
Any type of data work in your Epicor, RockSolid, or other POS
Loyalty and frequent buyer management
Email and direct mail design and production
Mobile APP development, website design and iNet skinning so it looks integrated with everything else you're doing
Logo development
Design and production of collateral materials like gift cards, banners, posters, window clings, etc.
Please give us a call if you are looking for a marketing resource who knows the independent retail hardware business and members like you.
Call Spencer or Nicole at 212-935-0044, or email spencer@iooc.com or nicole@iooc.com.
What We Can Do for You
Email

Direct Mail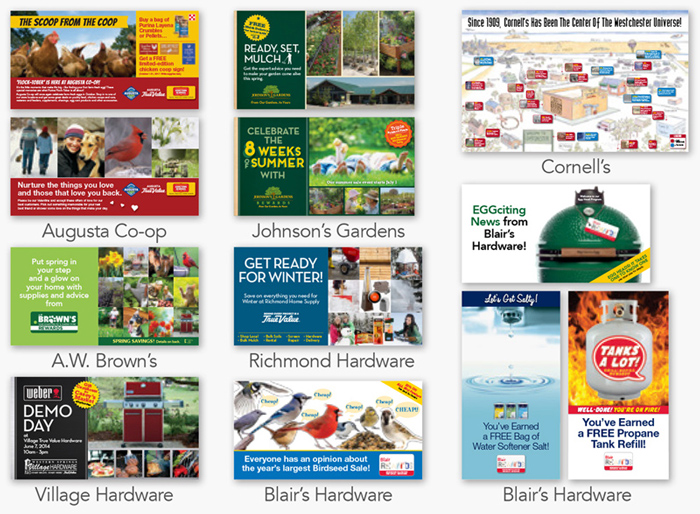 Website, iNet & eCommerce


Collateral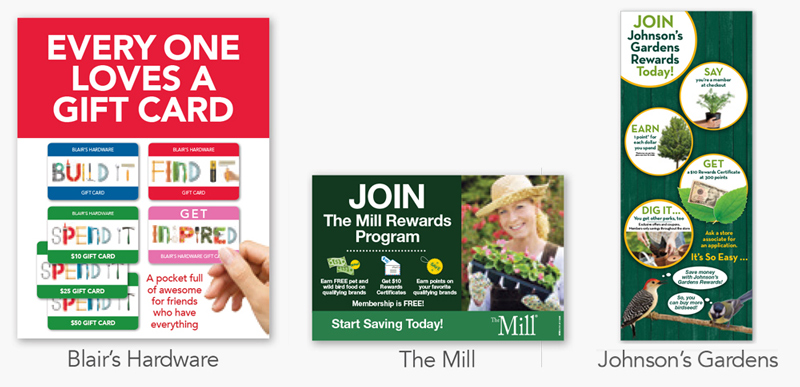 Logo Design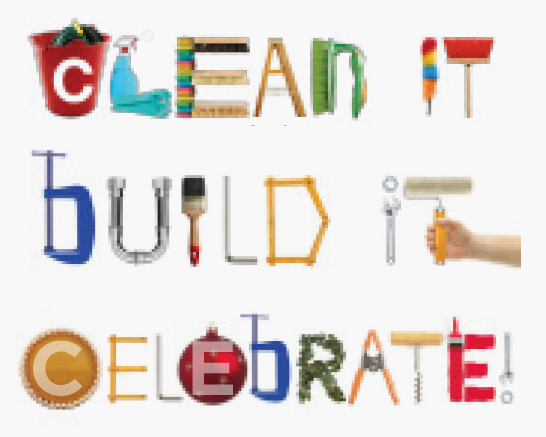 Mobile App